Servicing:
San Antonio, Austin,
Corpus Christi, Houston
El Paso & Surrounding areas
Full service AC sales, installation, service & preventative maintenance

Complimentary industrial/commercial filter survey/quote

Recurring filter installation (commercial/industrial)


Free Shipping nationwide in the Continental US for online AC filter orders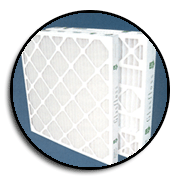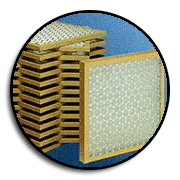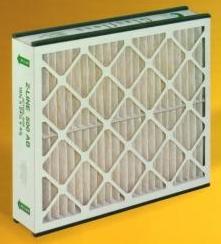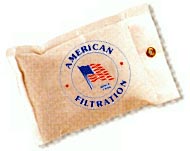 American Filtration offers residential, industrial, and commercial filtration products. Our HVAC filter products include a full line from your standard home AC filter, pleated filters, air cleaners, and replacements for Aprilaire (Spaceguard) and Honeywell styles. We also offer a complete line of commercial and industrial air filtration options from bag / pocket filters to HEPA and ULPA clean room products, Merv 8 to 17. In our local service areas we offer free quotes for regularly scheduled AC filter services in all commercial and industrial settings.
Our industrial filtration line includes water filters; nominal and absolute micron liquid process filtration such as oil, hydraulic, fuel, water absorbing, separators, or coalescers; compressed air filtration; air filtration panels, silencers, and intake housings; as well as pressure Vessels for air/gas and liquid such as Knock Out Pots, Liquid Cartridge Housings,, Multiround Hydraulic Housings, and Bag-Filter Housings, all up to 4500 GPM as well as custom made.
Got a gun or personal safe? Try our Sta Dri dehumidifier pouches help keep moisture, mildew and corrosion away from your most sensitive valuables. Commercial applications for shipping are also available, call us.